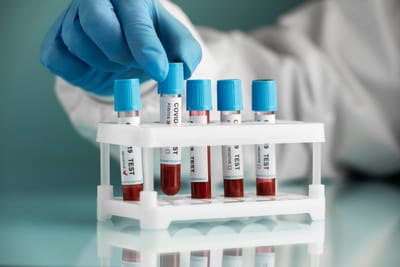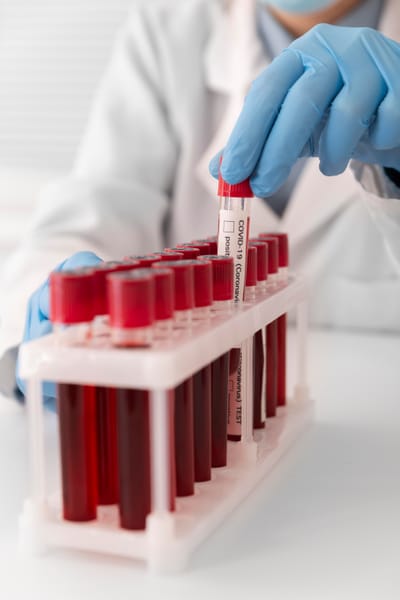 The Best Opportunity To Build Your Own Business With HealthBarosa Franchise
Introducing our innovative franchise model, designed to ensure the success of our project. At Healthbarosa, we have strategically mapped our operations based on postal pin codes and population density, creating a scalable and effective system.
In this franchise model, the franchisor plays a crucial role in collecting blood samples from individuals within their designated postal code areas. As a service charge, we collect a nominal fee of 51 rupees. In return, we provide comprehensive full-body tests completely free of cost to each individual.
Our commitment to preventive healthcare is reflected in the frequency of our tests. Every 90 days, we repeat the process, offering individuals the opportunity to avail themselves of four free full-body tests per year. This regularity ensures that potential health concerns are detected early, enabling timely interventions and preventive measures.
By adopting this franchise model, we aim to make preventive healthcare accessible and affordable to individuals across the country. We believe that regular health check-ups are instrumental in promoting a culture of wellness and proactively managing one's health.
Join us as a franchisee and contribute to this transformative initiative. Together, we can create a healthier nation by providing free full-body tests and empowering individuals to prioritize their well-being.